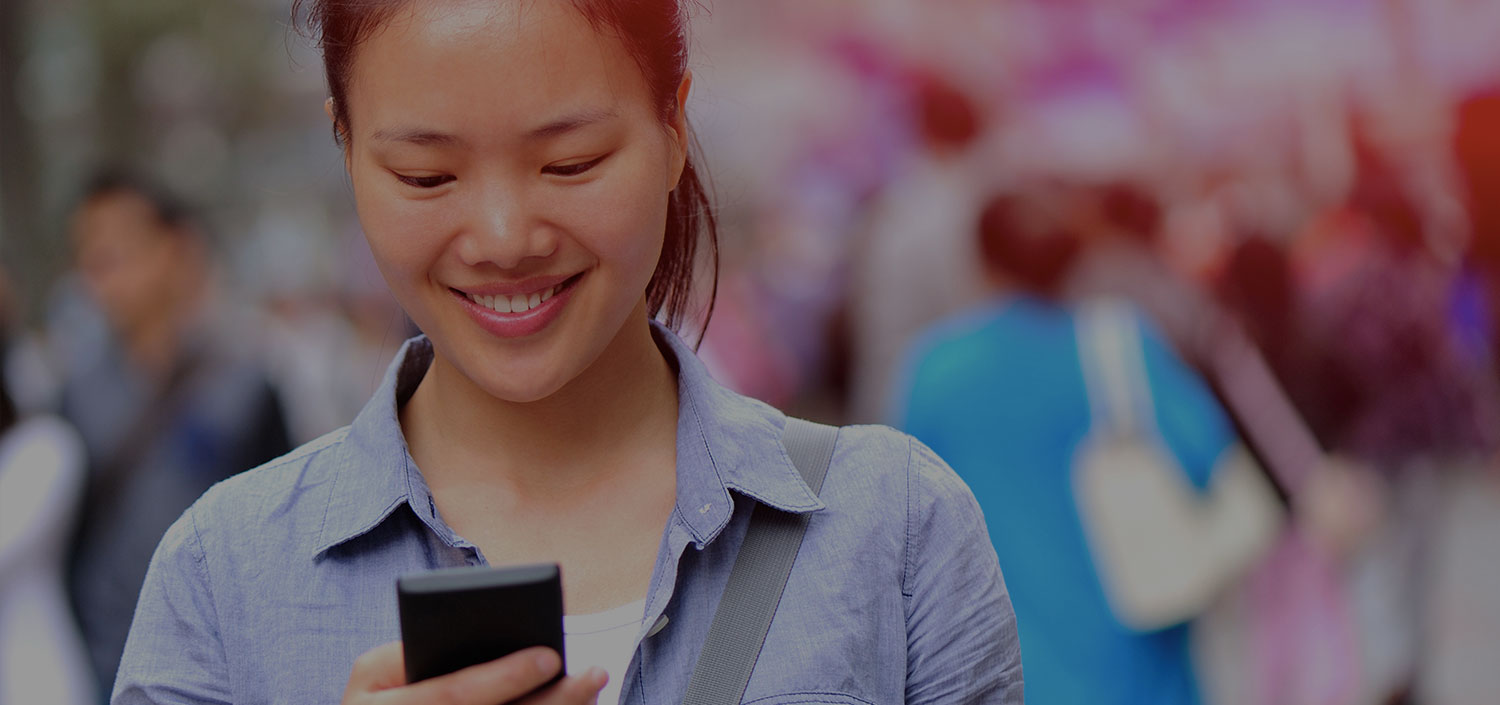 it all starts with
"solving a consumer pain"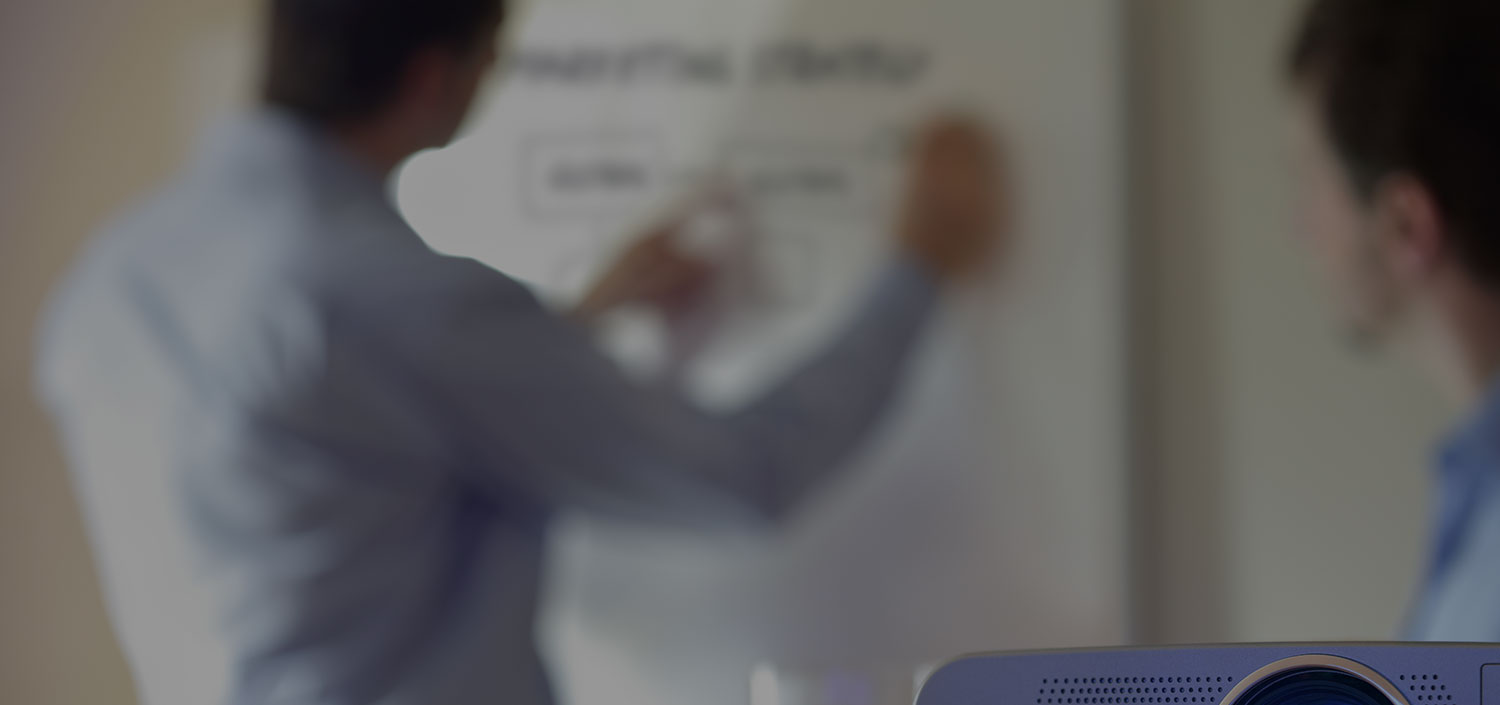 A good company has a
good business model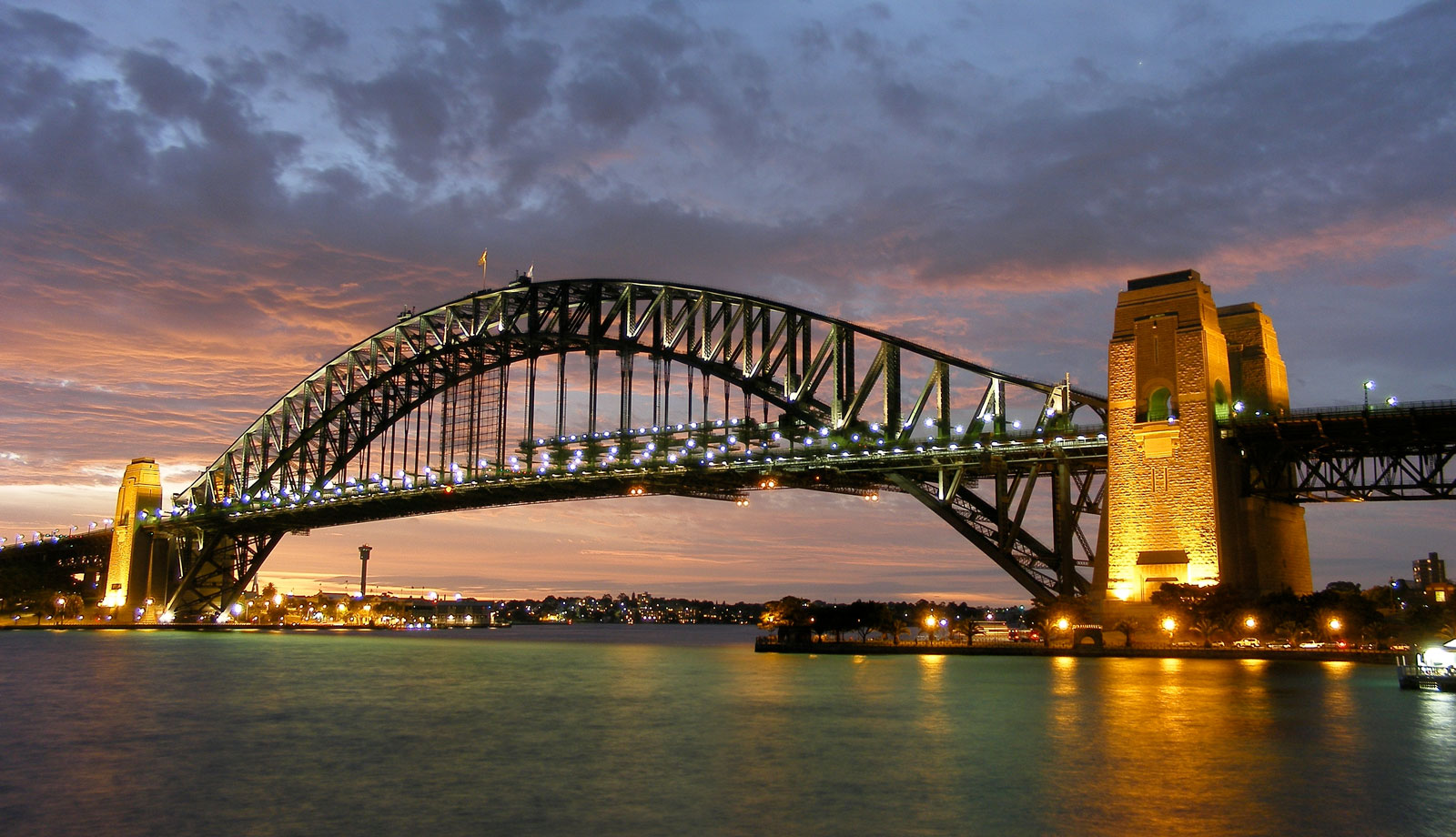 Long term PROFITABILITY
IS IMPORTANT TO US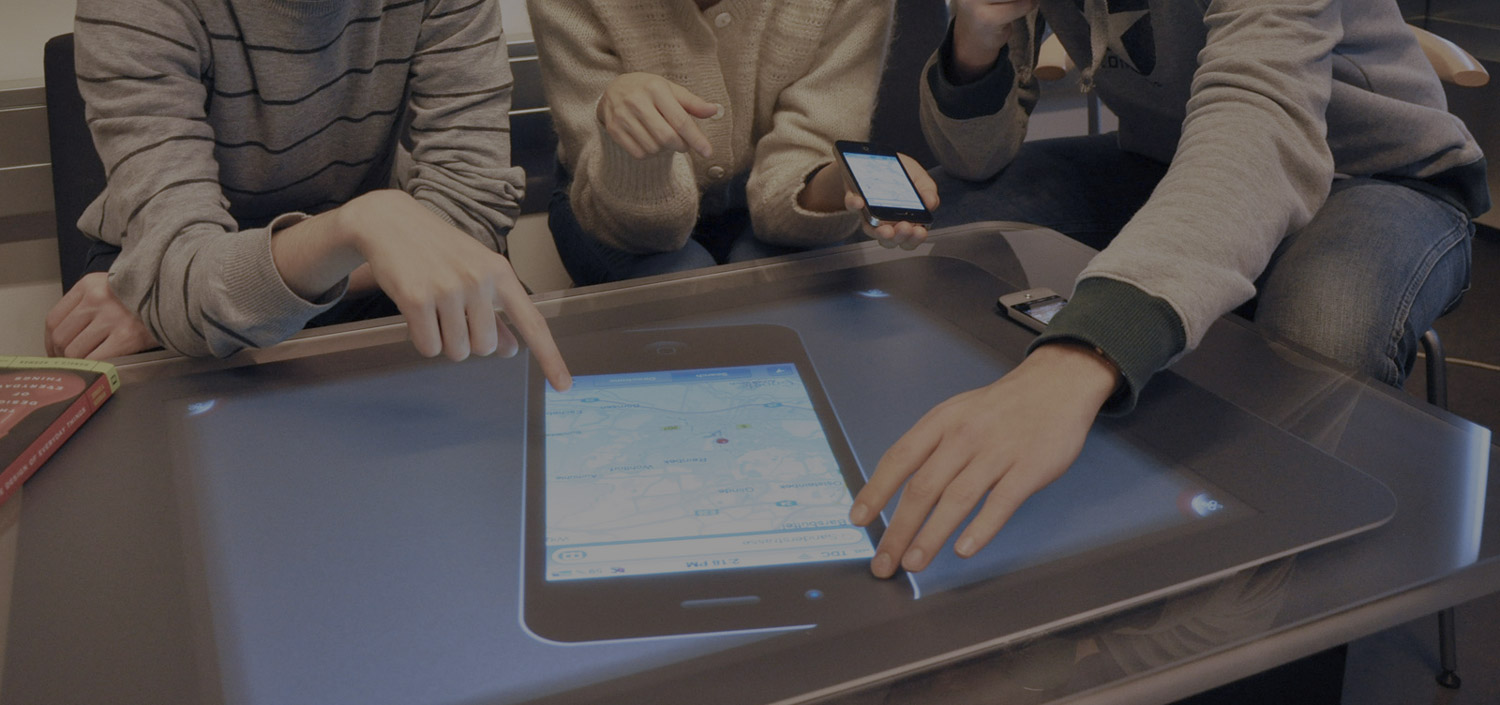 BUILDING INTERNET
COMPANIES IN BRAZIL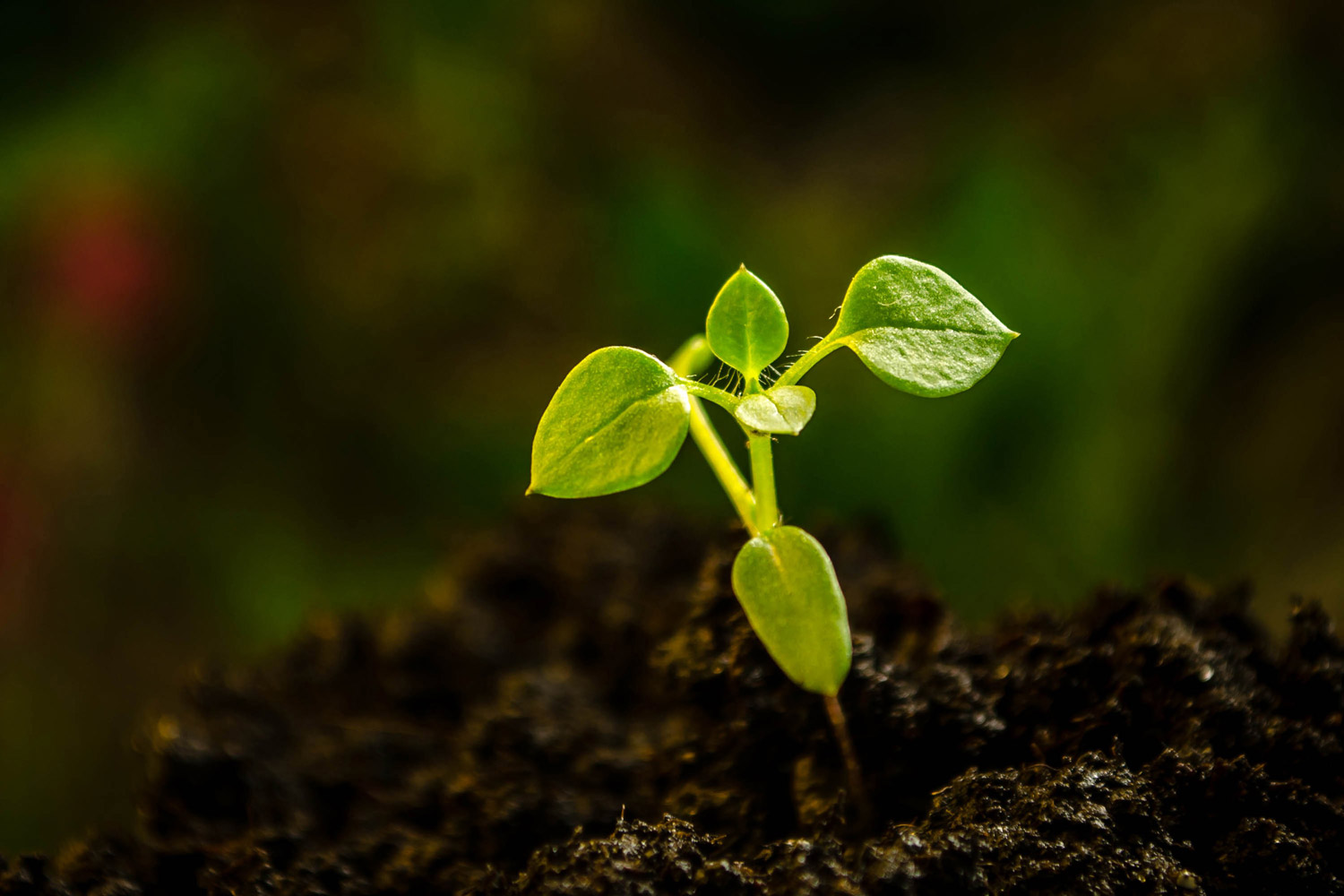 FINDING AND HELPING
COMPANIES WITH GROWTH POTENTIAL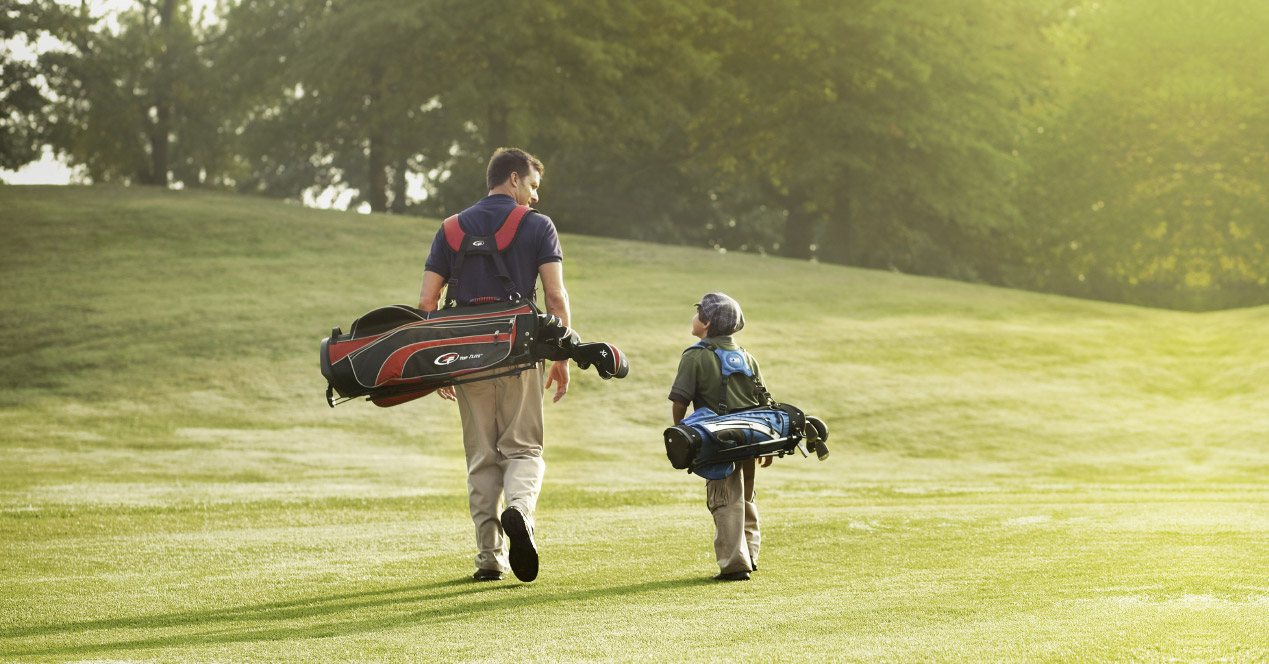 BEST PRACTICES IN OUR LIFES AND USE
IT TO HELP OUR COMPANIES GROW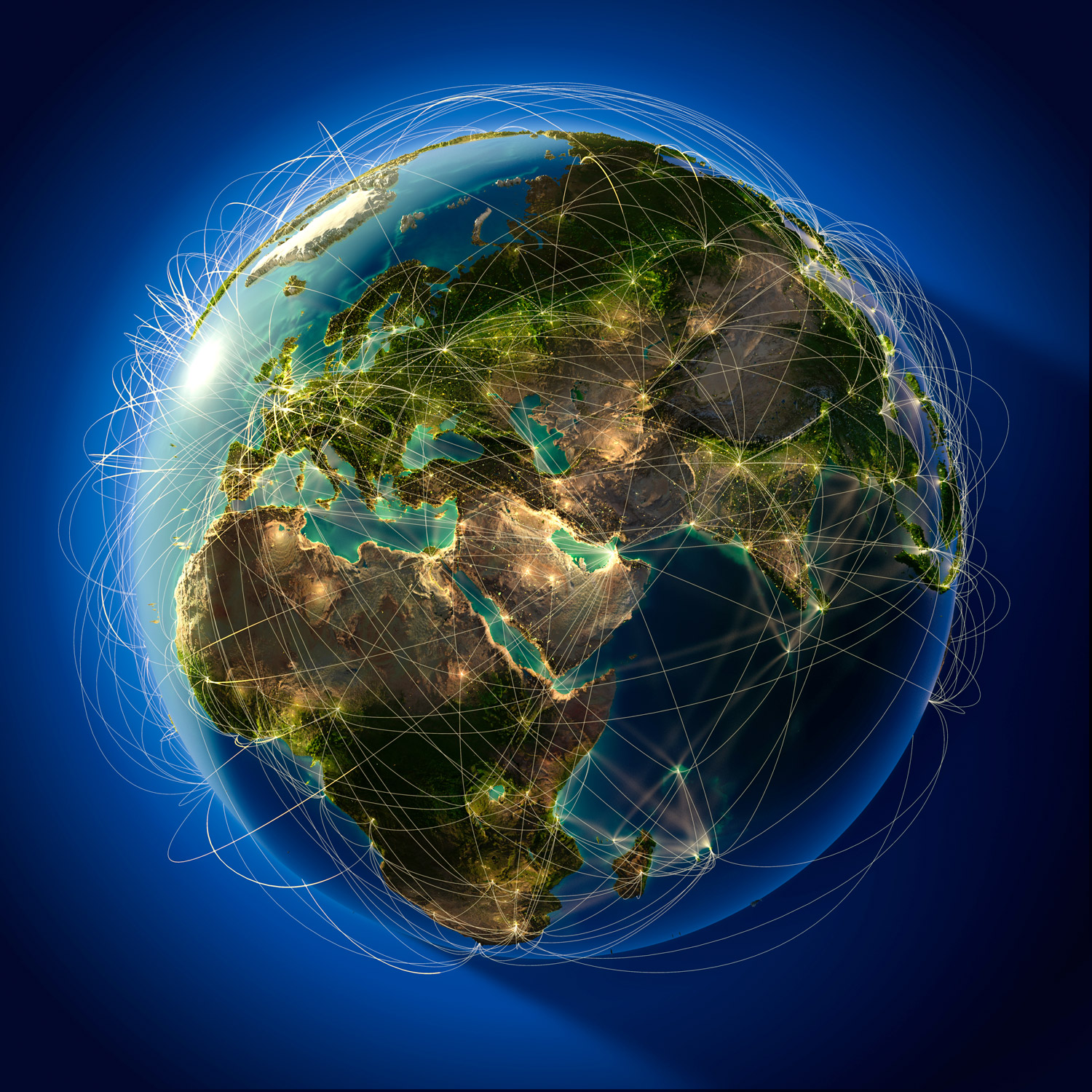 BEING INTERNATIONAL IN THIS WORLD
IS NOT AN OPTION, IT'S A NECESSITY
Entrepreneurs for
Entrepreneurs

We are a team of entrepreneurs with an extensive experience in building Internet companies Worldwide incl. Brazil

Billion
Mark

All our partners were involved in growing companies who broke the USD billion mark in different aspects of the business, revenue, value or GMV.

Best Practices
to Scale

Use best practices to help our companies to grow. One of our key drivers is not to focus on Vanity Metrics but focus on Actionable Metrics who will help the entrepreneur to successfully scale the business.

Going
Global

Being international in this world is not an option but a necessity. We invest in business models that work in Brazil and can be replicated worldwide. Our team has extensive experience in building companies in more than 50 countries.

Profitability

We look for long-term vision companies that can grow fast and have business models with viable economics that can change consumer's lives.
©2013 Koolen & Partners Incorporated and/or its subsidiaries. All Rights Reserved.